We are the ROCKBOX, a Munich agency on the road
We work independently of location and travel the world. This is how we pick up on new trends and technical innovations and at the same time enjoy the continuous exchange with our international colleagues. The accumulated knowledge and the creative ideas are reflected in our customer's projects – with great attention to detail.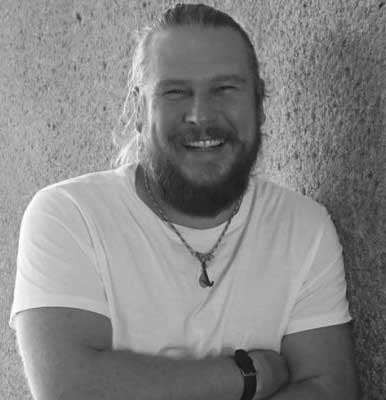 Tobi is the founder of Rockbox and, despite his easy-going, pleasant and uncomplicated way, he is a total numbers and logic man. Tobi is responsible for the technical part. Web design, implementation & programming are his domain. With 20 years of experience in the IT sector, he has established an international and stable network. Due to his accessible nature, Tobi's clients easily become friends. Working together with Tobi is always a very enjoyable and refreshing experience.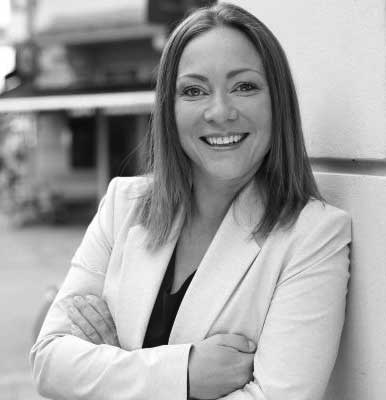 SEO / Design / Socialmedia
Julia is your point of contact when it comes to the design of your website or web shop. Whether it is about the look or the content – as the creative part at Rockbox, she is the person who passionately takes care of your meaningful SEO content. She always looks for new and creative ways to push your social media channels.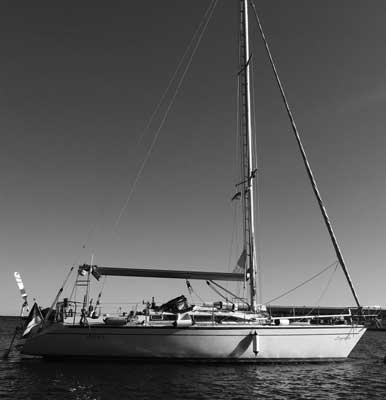 The Lagertha is a Dehler 38 from 1988 and has been our home for over 2 years now. It has not only been our home, but also our creative workshop, our programming center, our office and much more. Equipped with some technical finesse, the Lagertha helps us to do our work successfully – no matter where in the world that is …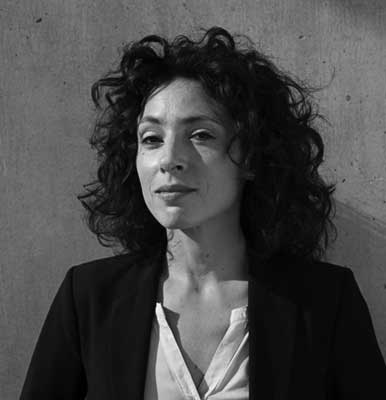 Translator - German, English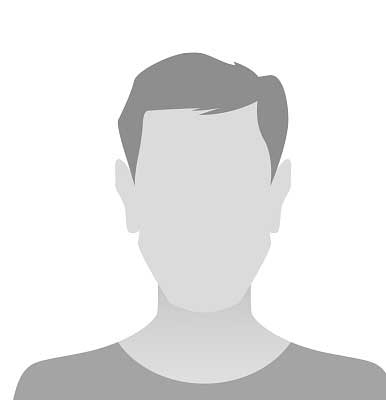 Product photography & image videos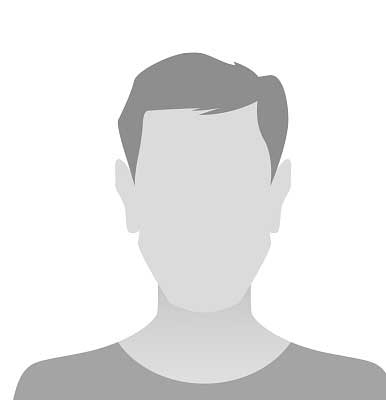 "Co-working" is the new magic word. Nowadays, a professional agency can no longer serve all areas of the IT industry. There are just too many fields of specialization and to much technology to deal with. That's why it's so important to cooperate with international partner agencies that you can trust. And that is what we do. Together we make sure that we achieve the maximum for our clients.